Apartamentos en Mogro
Disponemos de los mejores apartamentos turísticos en la localidad de Mogro, situados en un entorno clave para proporcionarte las mejores vacaciones.
Bienvenido!
Hola, ¿estás buscando un apartamento donde desconectar, en un lugar con el máximo encanto, naturaleza y cerca de la playa?. Si es así, estás en el lugar correcto. En Apartamentos Los Solares y Abra del Pas ofrecemos todo a tu alcance para que puedas disfrutar de tu instancia en nuestros apartamentos. La localidad de Mogro ofrece a sus turistas unos preciosos paisajes naturales a verdes praderas y a la ría Abra del Pas con su desembocadura en el mar Cantábrico que acaba en el parque natural de las Dunas de Liencres.
Estaremos siempre disponibles para atenderles, próximo a nosotros tenemos servicios de 
supermercado
, 
carnicería
, 
cafetería
 y de 
restaurantes
. Algunas de las actividades que se pueden realizar es 
jugar al golf
 en la desembocadura del río Pás, podemos hacer 
senderismo
 por el parque natural de las Dunas de Liencres, ver preciosos 
atardeceres
 desde cualquier lugar de la costa.
En algunos de los puntos de interés turísticos en nuestra provincia se encuentra 
Museo de
Altamira
, 
Centro Botín
, 
Palacio de la Magdalena, el Capricho de Gaudí, la Estación de Esquí y Montaña Alto Campoo, cuevas El Soplao, Parque de la Naturaleza de Cabárceno, península de la Magdalena, Cueva de El Castillo, Museo Marítimo del Cantábrico, Faro del Caballo, Zoo de Santillana, Laberinto de Villapresente, Desfiladero de la Hermida y el Parque Nacional de Picos de Europa.
Welcome!
Hello, Are you looking for an apartment where you can disconnect, in a place with maximum charm, nature and close to the beach? If so, you are in the right place. At Apartamentos Los Solares and Abra del Pas we offer everything within your reach so that you can enjoy your time in our apartments. The town of Mogro offers its tourists beautiful natural landscapes of green meadows and the Abra del Pas estuary with its mouth in the Cantabrian Sea that ends in the Dunas de Liencres Natural Park.
We will always be available to assist you, close to us we have supermarket, butcher, cafeteria and restaurant services. Some of the activities that can be done are playing golf at the mouth of the Pás River, we can go hiking through the Dunas de Liencres Natural Park, see beautiful sunsets from anywhere on the coast.                                                                                                            
Some of the tourist attractions in our province include the Altamira Museum, the Botín Center, the Magdalena Palace, Gaudí's Capricho, the Alto Campoo Ski and Mountain Resort, El Soplao caves, Cabárceno Nature Park, Magdalena Peninsula, El Castillo Cave, Cantabrian Maritime Museum, Horse Lighthouse, Santillana Zoo, Villapresente Labyrinth, Hermida Gorge and the Picos de Europa National Park.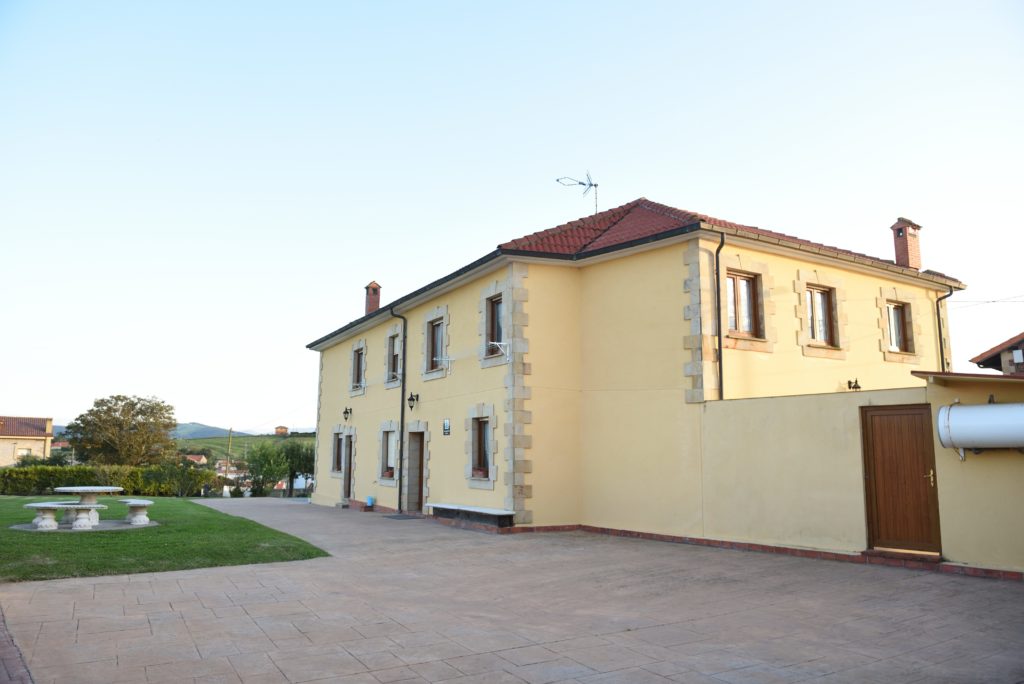 Jardín y zonas verdes 🇪🇸  Garden and recreational areas ​🇬🇧
Zona habilitada con barbacoa 🇪🇸  Area enabled with barbecue ​🇬🇧
Vistas a la naturaleza a 10 minutos andando de la playa 🇪🇸  Views of nature 10 minutes walk from the beach ​🇬🇧
Piscina y pistas de pádel cercana a las instalaciones 🇪🇸  Swimming pool and paddle tennis courts near the facilities ​🇬🇧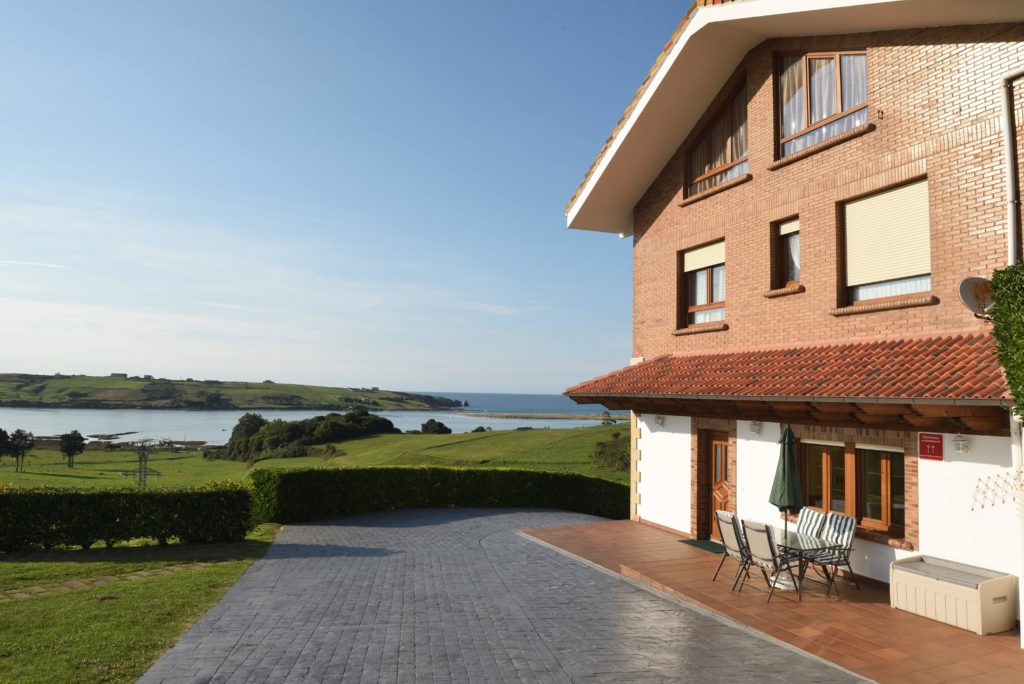 Jardín privado con 3000m²
Private garden with 3000m²
Zona habilitada con barbacoa
Zona habilitada con barbacoa
Vistas a la naturaleza a menos de 10 minutos andando de la playa
Sea views 5 minutes walk from the beach
Piscina y pistas de pádel frente al apartamento
Swimming pool and paddle tennis courts in front of the facilities